Did you know that your puppy or dog can be as smart as a two-year-old?
These little animals understand approximately 250 words and gestures, very similar to what happens to such a small child, and just like them, they are curious by nature. That is why it is so common for puppies and children to get along so well.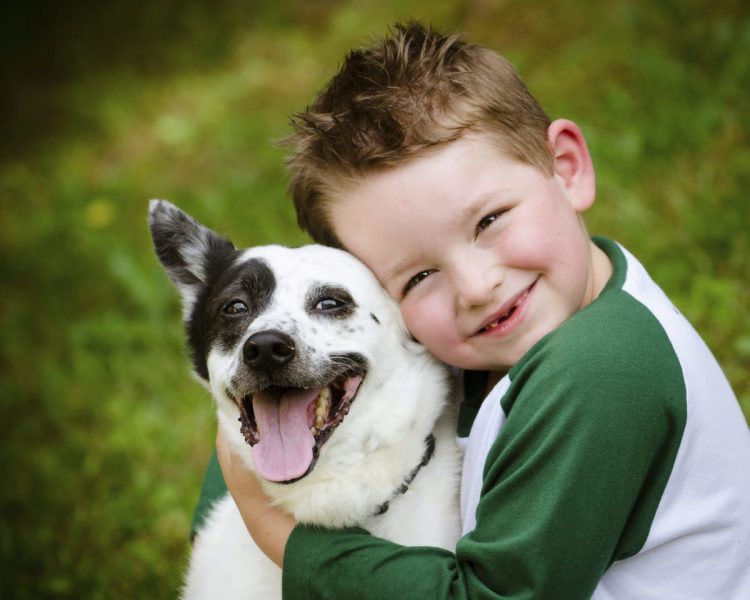 In addition, they can hear 4 times more than humans, which makes them extremely curious, and some even call them "gossips".
Such is the case of Zoe, a dog who, it is not known how, made a big ruckus in the house of the neighbor next door.
The aforementioned resident, disgusted with the pitbull dog, called her caregivers to talk about Zoe's attitude, who did not know what was happening. She just wanted to socialize and play, like most other healthy puppies.
The outraged man denounced his neighbor for gossiping: an innocent pitbull dog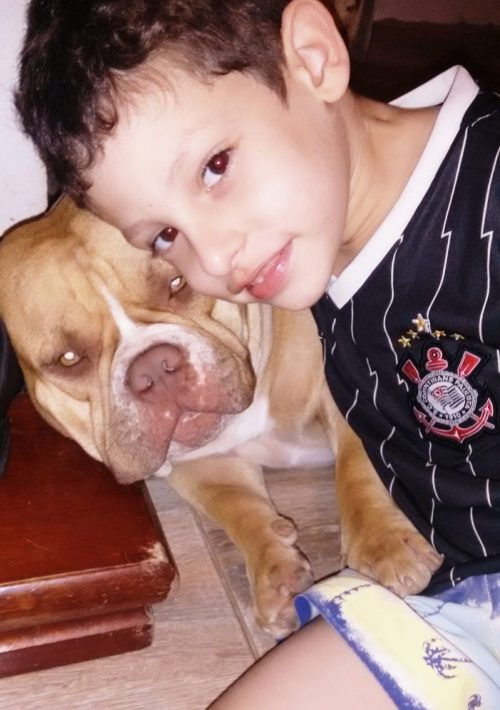 The truth is that the canine turned out to be, for the stubborn man, a complete gossip Mata Hari, always alert watching all the movements that occurred in the adjoining residence.
And it is that, we must accept it: we all have a side that tends to espionage in our DNA. We are all curious by nature.
This is how Zoe, who lives in the region of Campinas, Sao Paulo, Brazil, together with Jéssica Fernanda, her human mother, was denounced for "spying" through the wall that separated both properties.
It is not known if it is a product of the pandemic, but the truth is that there are people who are quite paranoid and without a job.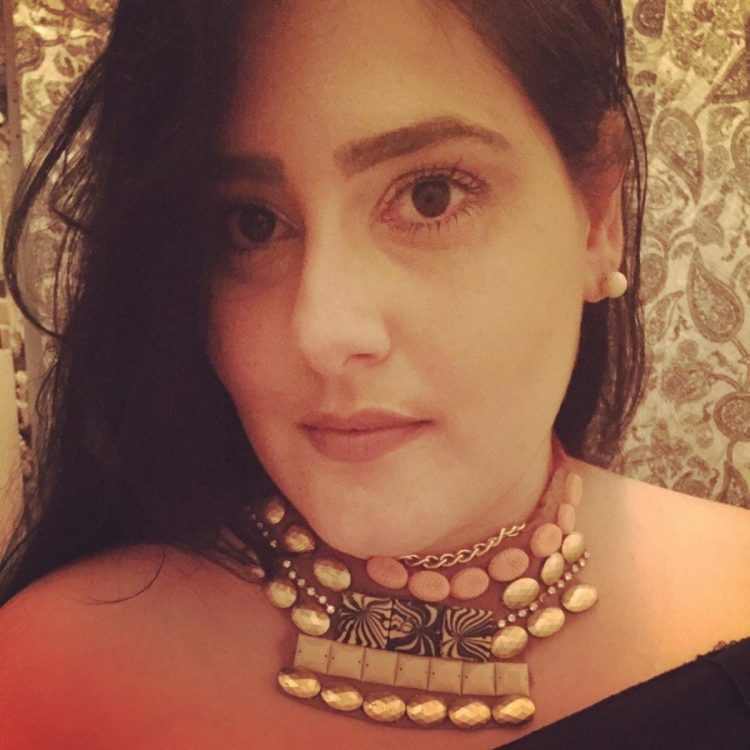 For her part, Jéssica published a photo of Zoe through her social networks, to publicize the absurd text message that her neighbor wrote to her, furious and eager to talk to her to solve the matter. Really, something not to be believed.
"My neighbor sent my husband a WhatsApp and asked us to talk to Zoe, because every day she looks at his house through the hole in the wall. Worse still, I had no way to defend her, because they have supposed evidence against her, "said Jéssica Fernanda.
The beautiful pitbull did not even suspect that she was causing a real drama among the neighbors
It is almost impossible to ignore the funny snapshots where Zoe was portrayed showing her wrinkled little face, embedded in the hole. Her neighbor doesn't know it, but what she really wants is to make friends and get attention. There was no need to raise such a stir.
"Sometimes the world is very unfair. Zoe just wants to be recognized and loved in her neighborhood. She is a very affectionate and docile dog. I never understood why so much trouble for this man, "added Jéssica.
She just wanted to socialize and was unfairly singled out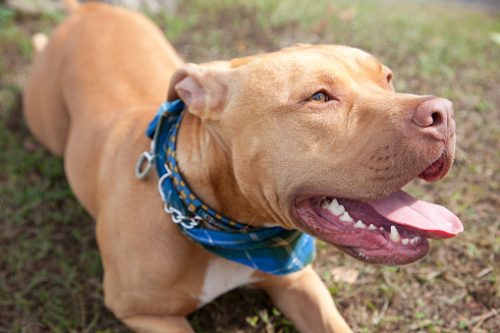 Jéssica Fernanda's publication became viral in a matter of minutes, and users did not take long to comment on it.
The post became wildly popular, garnering nearly 5 million reactions to date, and being shared thousands of times and racking up hundreds of non-stop comments:
"How beautiful she is! Too bad I have just that panorama to look at…!" Said an Internet user. "Oh, how delicate this man is, I have several neighbors like that dog and the day I see them I worry because I think something happened to them," another person commented.
Who could speak ill of this sweet creature who just wanted a little attention and love?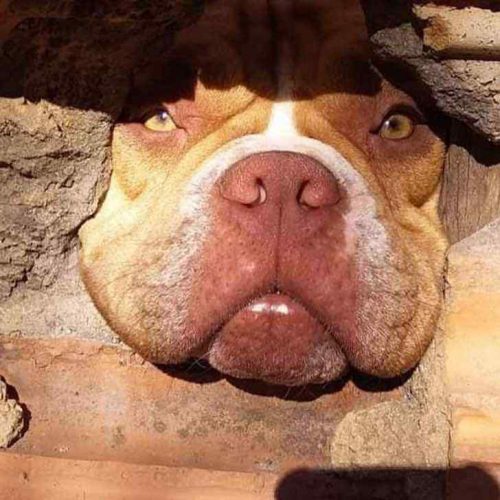 Although we don't know if Zoe was reprimanded or not, the truth is that we should let the animals behave as such and never try to treat them as if they were human beings. Fortunately they are not, and they are always loaded with good intentions.