A family from New York went to their local shelter and discovered the ideal dog to complete their family. They got a cute black and white dog. Finally, the dog was on his way to his permanent home. Everything was going swimmingly until a week later, when everything changed.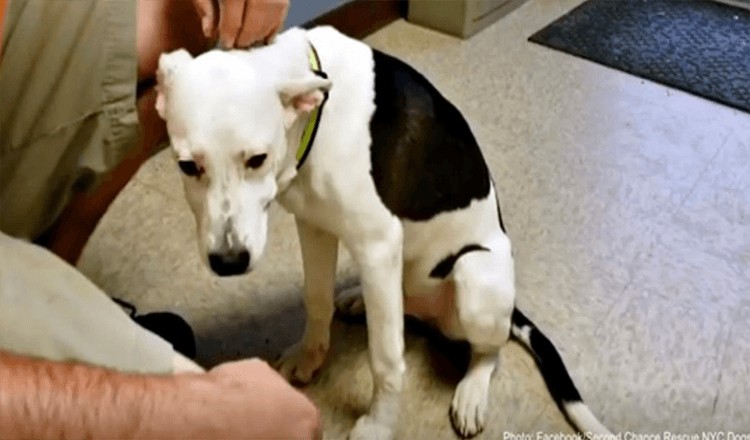 Brody, the lovely puppy, was settling beautifully into his new home. However, a week after they adopted him, his family observed that he was having difficulty breathing and was not eating. Concerned, they took Brody to their veterinarian for an examination.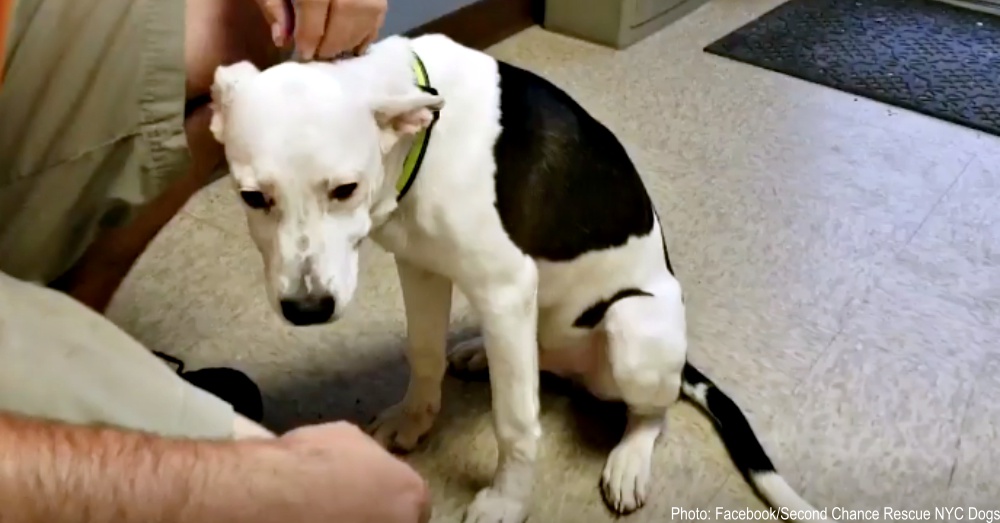 When the vet returned to inform them that Brody had a "serious grade 5 heart murmur that required immediate attention by a cardiac specialist," their world was devastated. Even though the family barely had Brody for a week, they loved him and wanted to take care of him.
The family was unable to afford the required therapy and returned to the shelter for assistance. They came in tears and informed us of the diagnosis. Brody's family did not want to relinquish him since they knew he would almost certainly be euthanized.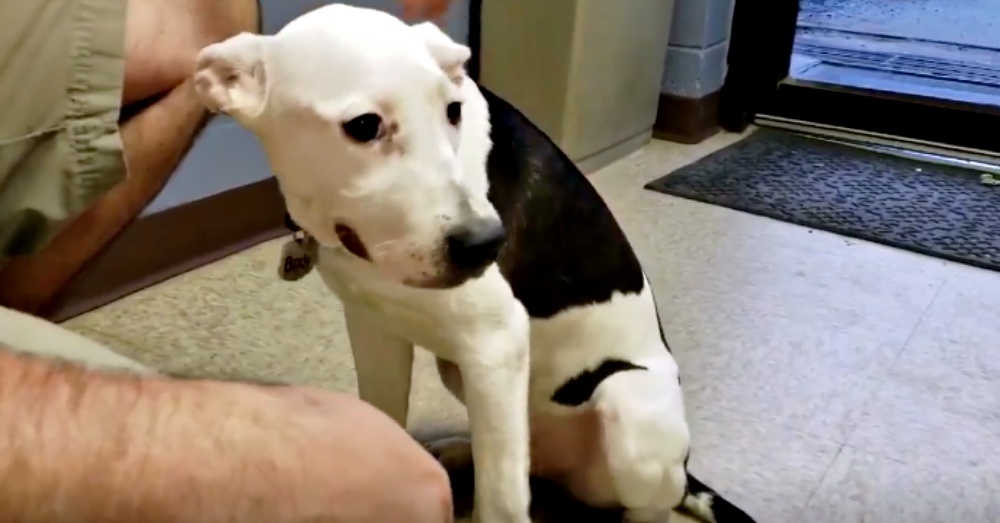 The shelter reached out to their partners, one of them being Second Chance Rescue NYC Dogs (SCR). They sent out a plea asking for help for the sweet pup. While the family waited to hear if anyone could help they returned to their car with Brody.
"The family, with 2 young children, were still sitting outside of the shelter in tears, praying that something could be done to get their pup the medical care that he so desperately needed."
SCR responded an hour after the plea stating that they would cover the cost of Brody's medical treatment. The lethargic dog was immediately brought to Blue Pearl Specialty Hospital to receive treatment. Brody had just found a family that would love him forever, and SCR could not let this be the end.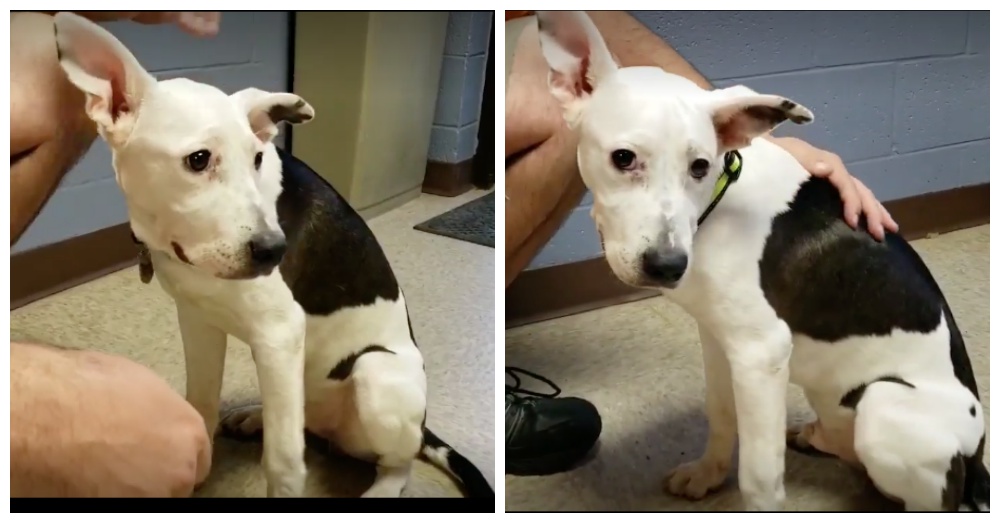 "We realize that unexpected emergencies happen, and when you have a family who loves their animal, we will always try to do everything in our power, to keep that animal with the people who love them," posted SCR.
Brody is currently being treated in the emergency room. SCR is living true to its name by giving Brody a second chance at a long life with a loving home. "They are good people who genuinely care about his well-being."
Because of the funds they get, the organization is able to aid dogs like Brody. Over 100 individuals have contributed to Brody's care. Thank you very much to everyone!