Debbie Petranck was terrified when her small pug-nosed terrier, Zeus, went missing from their garden in Ocala, Florida. She explored the area and made haphazard trips to the city's shelters, but her beloved puppy was nowhere to be seen. A "missing dog" ad was put in the local newspaper every week by Zeus's owner because he was heartbroken by the loss.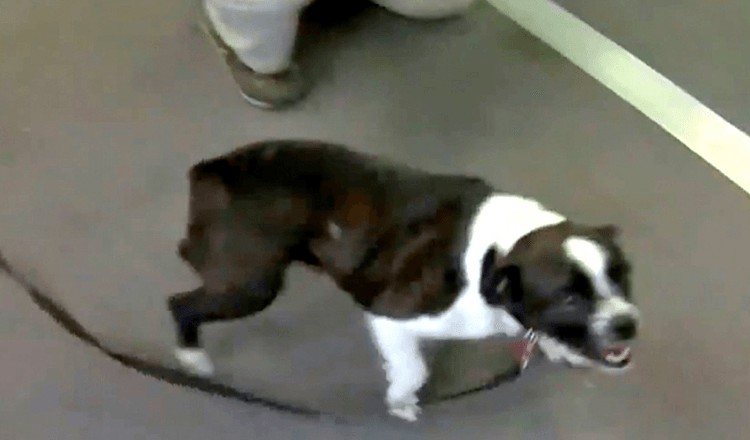 After nearly 24 months of Zeus' absence, Debbie got an urgent call from the Friends of the Dearborn Animal Shelter. She paused in shock when she learnt that her beloved puppy had been discovered, and that it had been located nearly 1,000 miles away in Detroit! Debbie jumped in her vehicle and drove all the way to the shelter to pick up her kid!
Apparently, Zeus had been living with a guy who had picked up the dog as a "stray" from the streets of Florida. The guy eventually relocated to Michigan with Zeus, but the dog escaped and wound up in Detroit! This is how it worked: Finally, someone took him to a nearby shelter, and a microchip scan revealed that Debbie was his owner.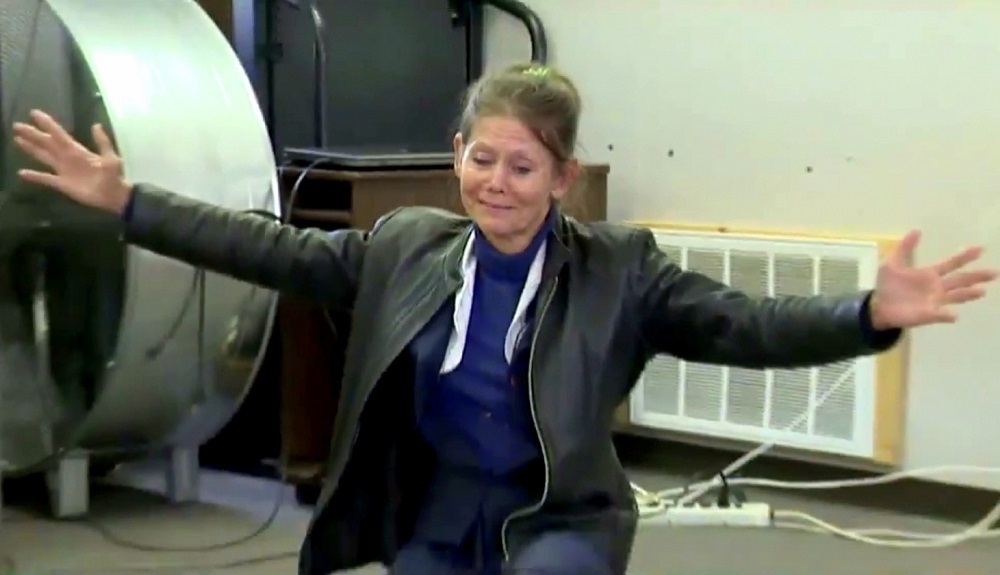 While Debbie was euphoric to find her precious baby, she was a nervous wreck by the time she arrived at the shelter. She was gripped with anxiety over fears of Zeus not recognizing her after such a long time. But the second Zeus spotted his emotional mommy, he jumped out in joy and ran to embrace her!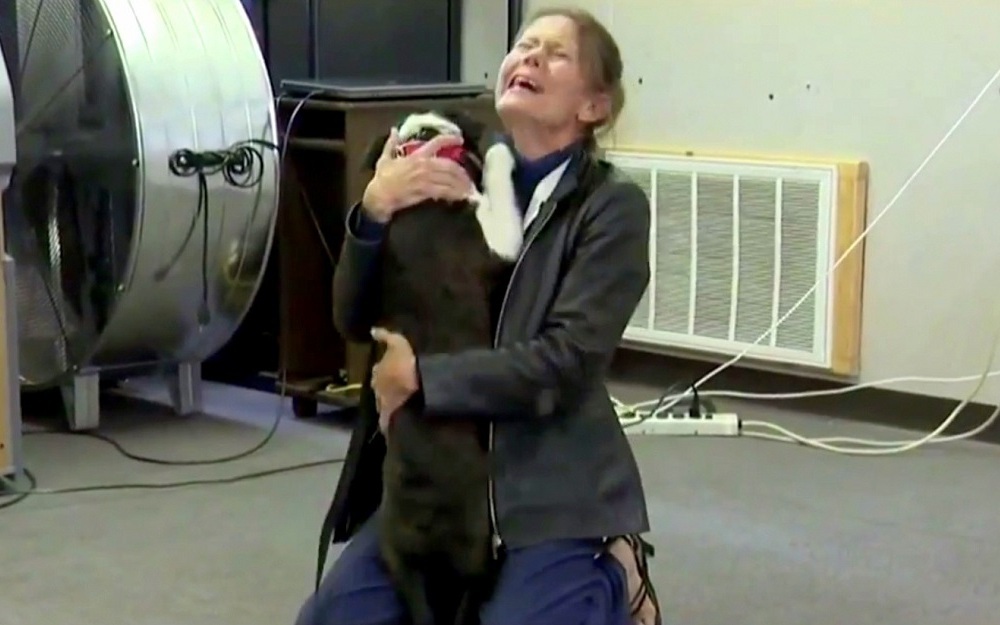 Zeus and Debbie's reunion is one of the most heartwarming things we have seen in a long time! This is exactly why microchipping a pet becomes so crucial in these times. This blissful story truly gives hope to so many other owners who are still looking for their lost pets.
Click the video below to watch Zeus and Debbie's ecstatic reunion after 2 heartbreaking years apart!