Dogs
Pit bull is seen with brick in his mouth on a terrace at home: 'He doesn't bite, he plays brick', jokes lady
Laura Araujo's dog doesn't bite; he throws bricks!
In a series of photos shared on social networks, Laura, from Itapagipe (MG), showed a pair of pit bull dogs on the terrace of a house holding bricks in their mouths.
The images went viral on Facebook, with more than 7,000 reactions since Thursday (2). Look that: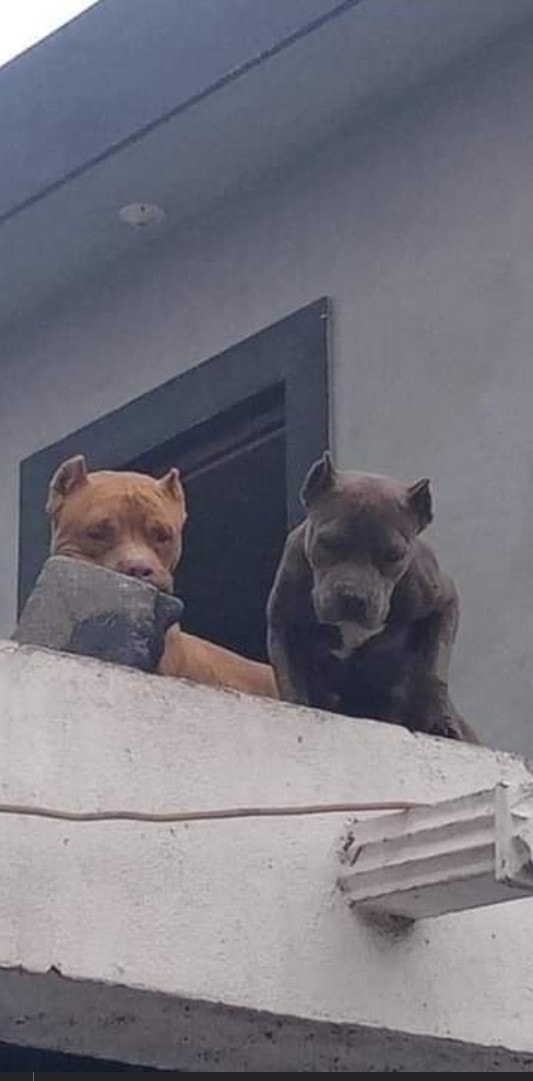 "- Does your dog bite?
– No, he plays brick:
Me and the catiorinhos of the net! " wrote Laura in the caption of the post.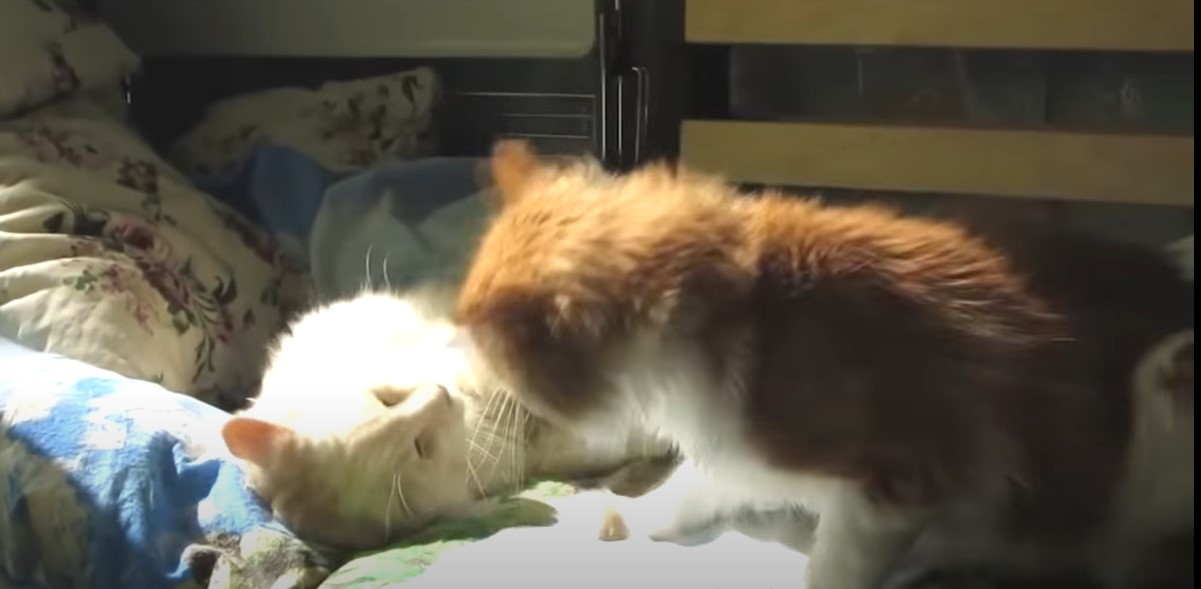 Imagine if fashion catches on?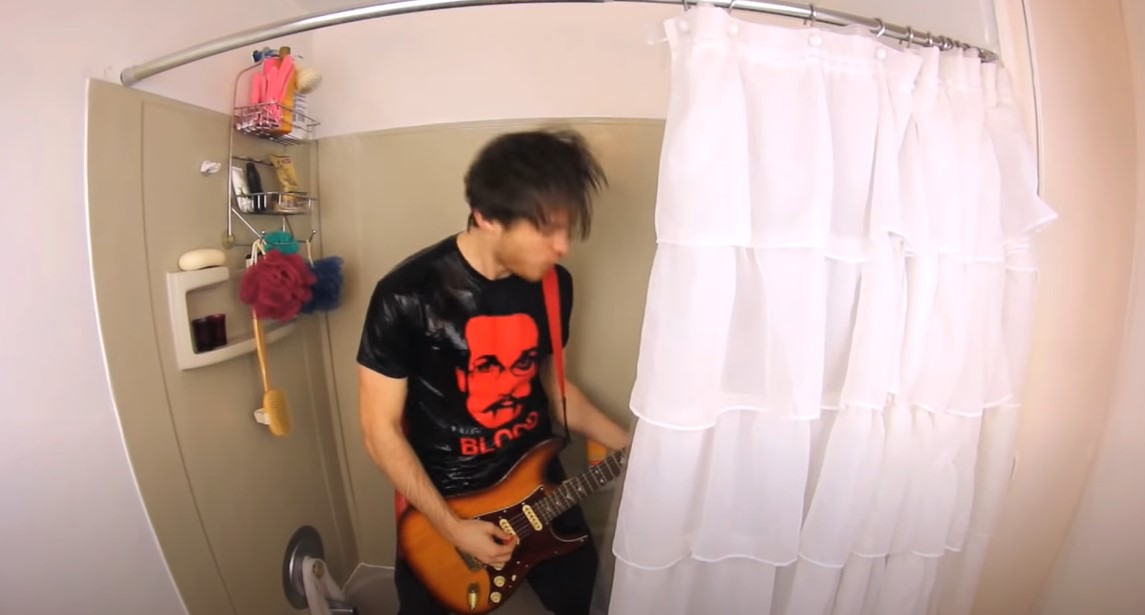 Internet users loved the photos and took advantage of the post on Facebook to comment. "Kkkkkkk in the past the cations judged, now they throw bricks! " joked Ana Carla Balbino.
"Pqp put the dog to help in the work", mocked Vania Strepeckes.
"Bolinha is for the weak!" wrote Raylla Matias.