Chance is a beautiful dog who was rescued when she was just a puppy. Her destiny changed after a couple saw her fighting with other dogs. They decided to transfer her to the Haven Animal Care Shelter. She was badly injured because she needed immediate medical attention .
She has been in a shelter for more than seven years, waiting for a family to give her a new opportunity.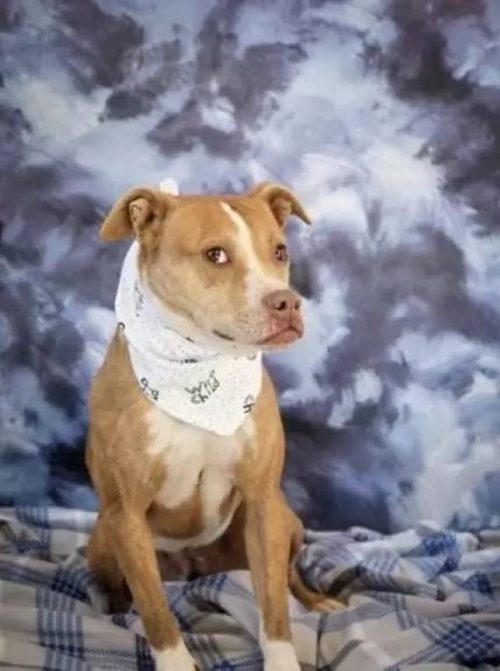 Dr. Brenda Wilbanks, founder and director of The Heaven Animal Care Shelter, commented:
"We took her to the vet and stitched her up. She has a scar on her muzzle as a result of the fights."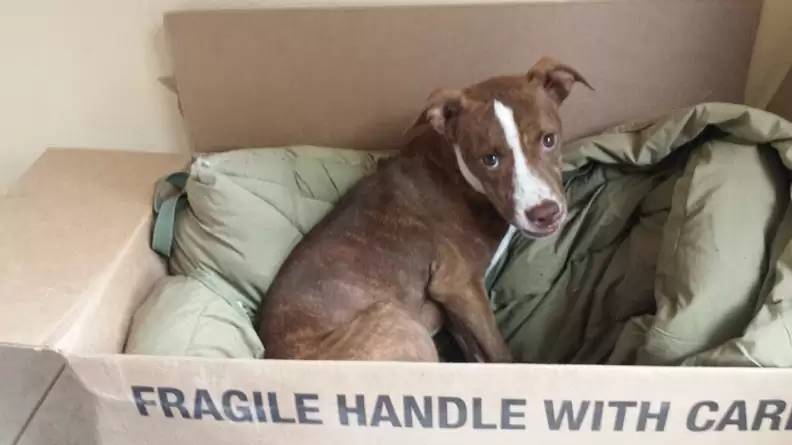 Fortunately, the dog was treated in time and managed to recover quickly, the next step was to find her a home that would help her improve her behavior and give her all the love she needed. However, it did not happen.
Seven years have passed since Chance was rescued and she is still waiting for the right family. She entered when she was just a puppy and now she is a furry little one who spends her golden years without enjoying the care that a real family can offer her.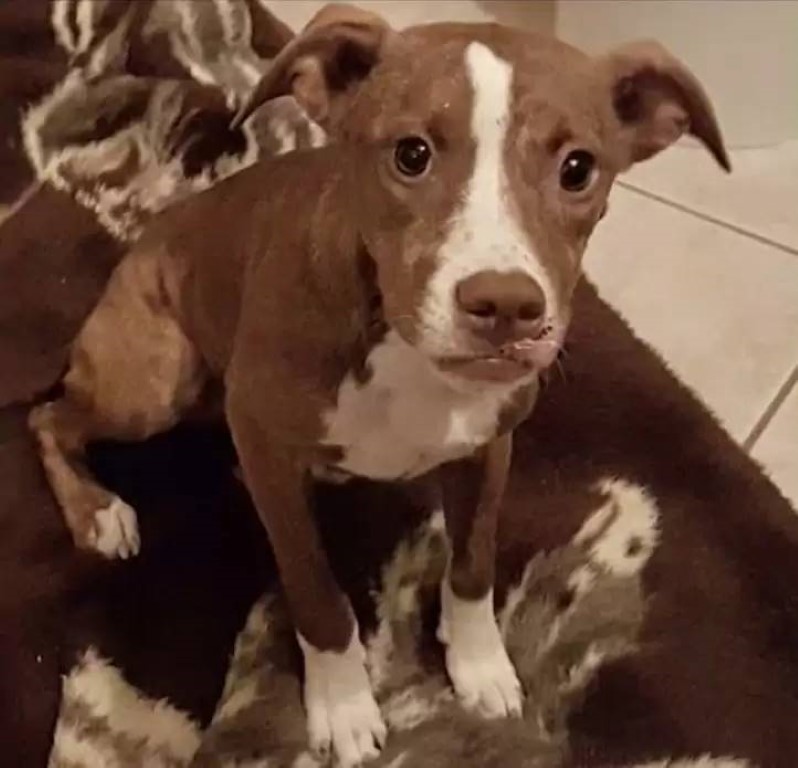 Due to her past, the dog suffers from fear and anxiety, but she can also overflow with joy and love once she is comfortable with people. Her rescuers assure that whoever opens the doors of her home will be a very lucky family.
Although she can seem very shy around strangers, she just wants to love and be loved. It's a shame that such a lovable being is ignored by potential adopters of her.
"She is very shy and scared. She runs to the back of her kennel when someone enters. She likes to walk on a leash, but she often has to carry her until she passes the other dogs at the shelter," Wilbanks said.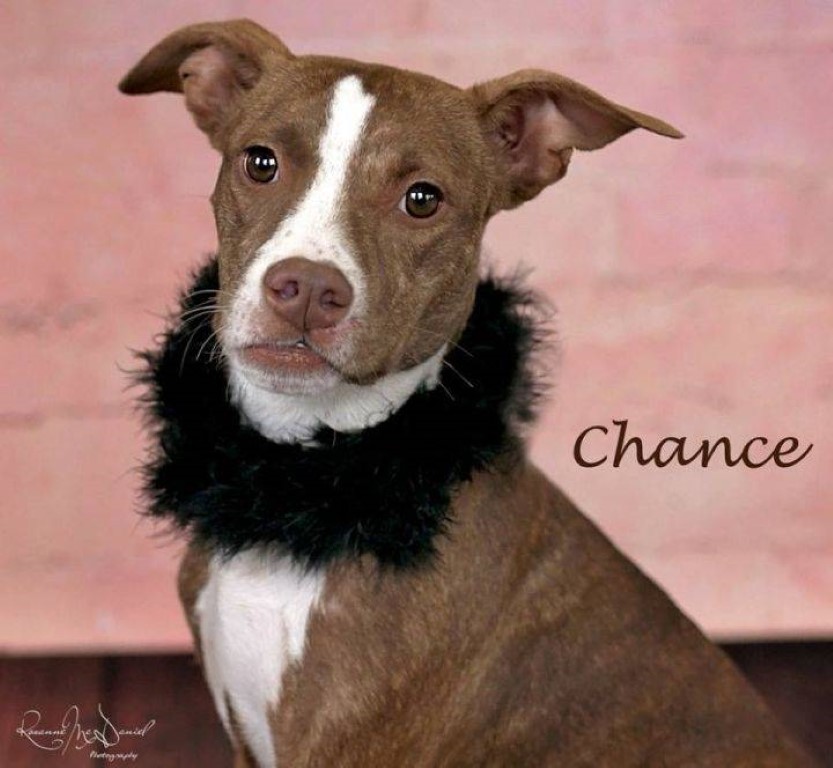 Once Chance gets you comfortable, you can create a strong bond. Although it is difficult for adopters to perceive with a single encounter, what she needs most is someone willing to give her all the time she needs to feel comfortable, someone willing to give her a second chance and not be overwhelmed by her past.
For now, this beautiful pup continues to spend her days at the shelter, after all, she is the only thing she knows.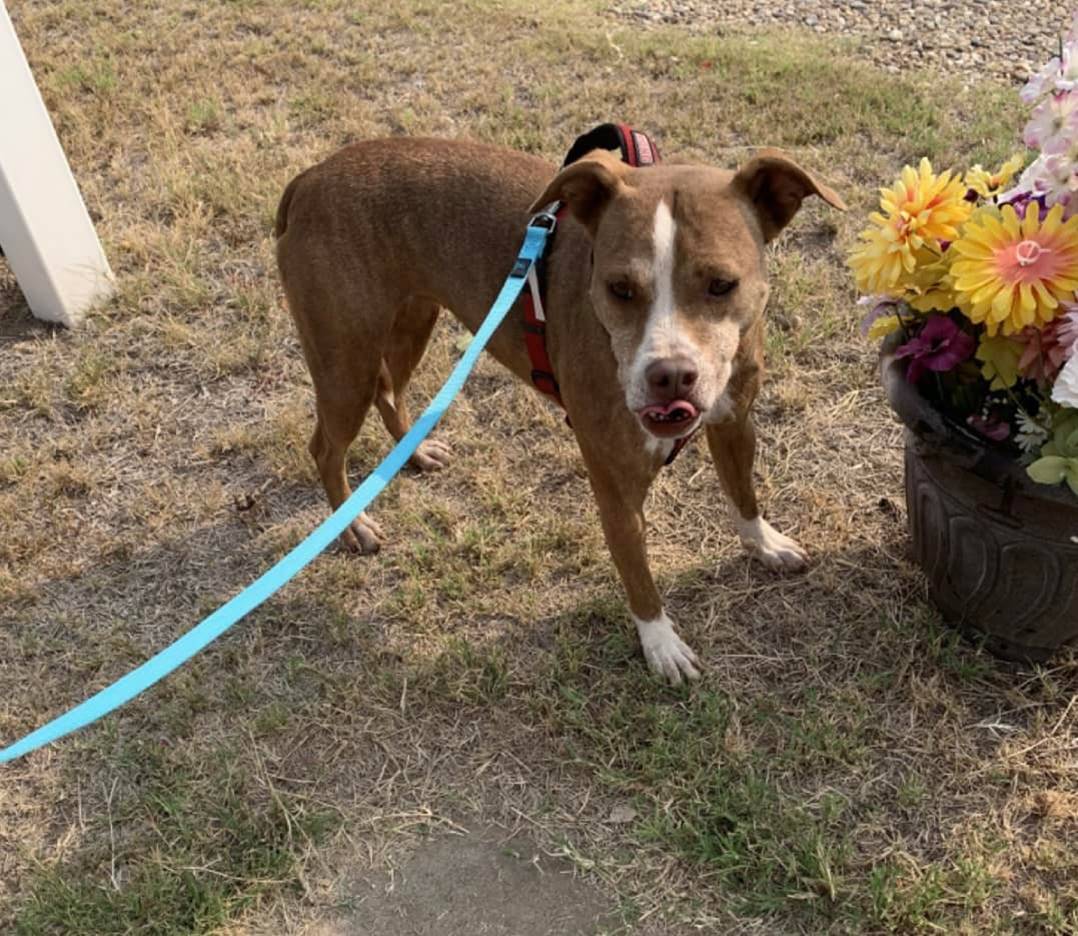 Everyone at the shelter has seen her grow up, so she enjoys being cared for and given special attention.
However, they can't stop thinking about the day they can start a new life outside the shelter, have adventures with their favorite people and be really happy next to a family.
It's been a long wait for Chance and everyone who wants the best for her, but they trust the day will come when this beautiful furry can spend her golden years being the spoiled one in her home. In this regard Wilbanks said:
"She seems fine. It's pretty much the only life she's ever known."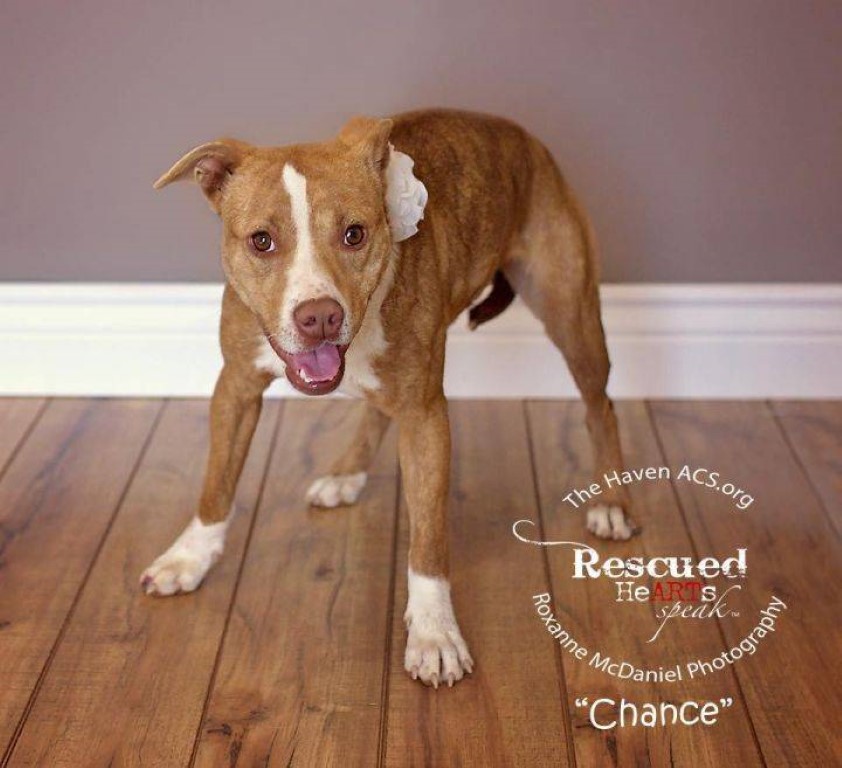 His caregivers are not giving up and continue to search for a family that fits Chance's pace of life, preferably wanting to find a quiet family without children, as he can easily become overwhelmed.
It is very important that the family that decides to adopt her is willing to be very patient with her as she adjusts to her new lifestyle.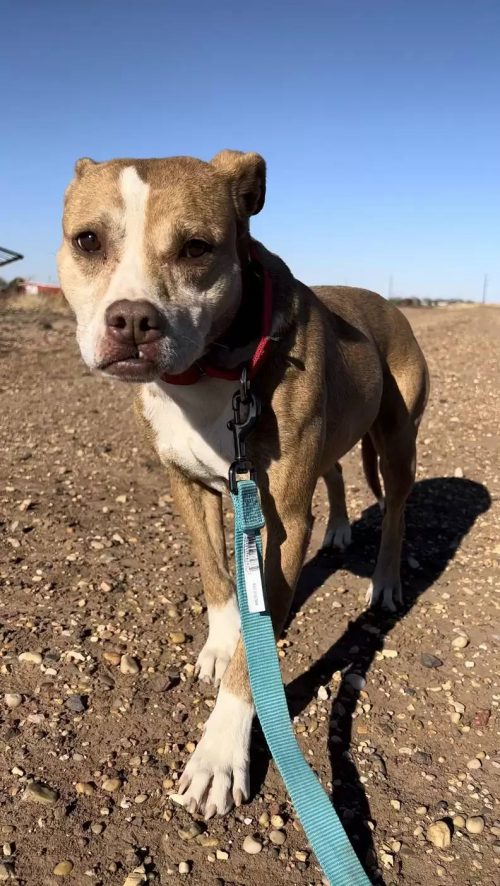 Do not forget that the only thing he knows is the refuge and its keepers and he is completely unaware of the wonders of the outside world that he wishes to know.
If you want to give this beautiful little angel a chance and fill her life with love, you can contact The Haven Animal Care Shelter for more information.
Make decisions from the heart and harbor with you the hope of transforming a life. Adopt!